Professional real estate law clerks at your service
If you are a real estate lawyer, you must have a clear idea of the tremendous amount of paperwork involves in Real Estate transactions. But, how can you deal with them when you have other matters which needs your immediate attention and adjudication?  That's where we come in. We are a team of professional law clerks who deal with all your paperwork while you can concentrate on other important matters; and all of this without any overhead costs. We have been doing this for more than 5 years now and over time have built an extensive client base due to the high-quality of work we provide. 
What can we contribute to your practice?
As a professional lawyer, you can't waste too of your time managing files and dealing with documentation. Being a lawyer you should be focusing in the matters who needs your Adjudication experience for which you went to Law school for. Hire our offsite law clerks and let us take care of this hassle. We take all work seriously and see to it that your work is completed with the estimated time and in complete confidentiality. Please note that we don't work from home, we have our designated Paralegal practice which is based in Mississauga ON office.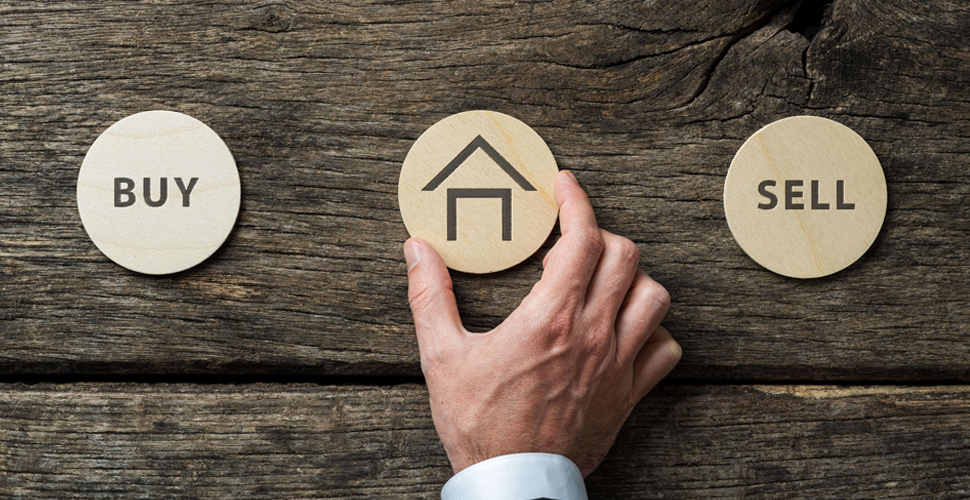 Our Services
Whole lot search (part lot search/condo search subject to additional fee)
Prepare letter of requisitions/reply, vendor documents
Prepare and send in request for funds/order discharge statements
Order title insurance (Stewart/Chicago)
Prepare E-REG transfer and charge and message to lawyer
Contact the Banking team for follow up with Bank for mortgage.
Prepare mortgage and purchaser documents for signing
Statement of Adjustment (we need to receive this from your end)
Calculation of final figures
Prepare adjustments, vendor documents for signing
Prepare mortgage documents for lender
Tax/condo change of ownership on purchasers
Reporting letters prepared (to be sent out by offices)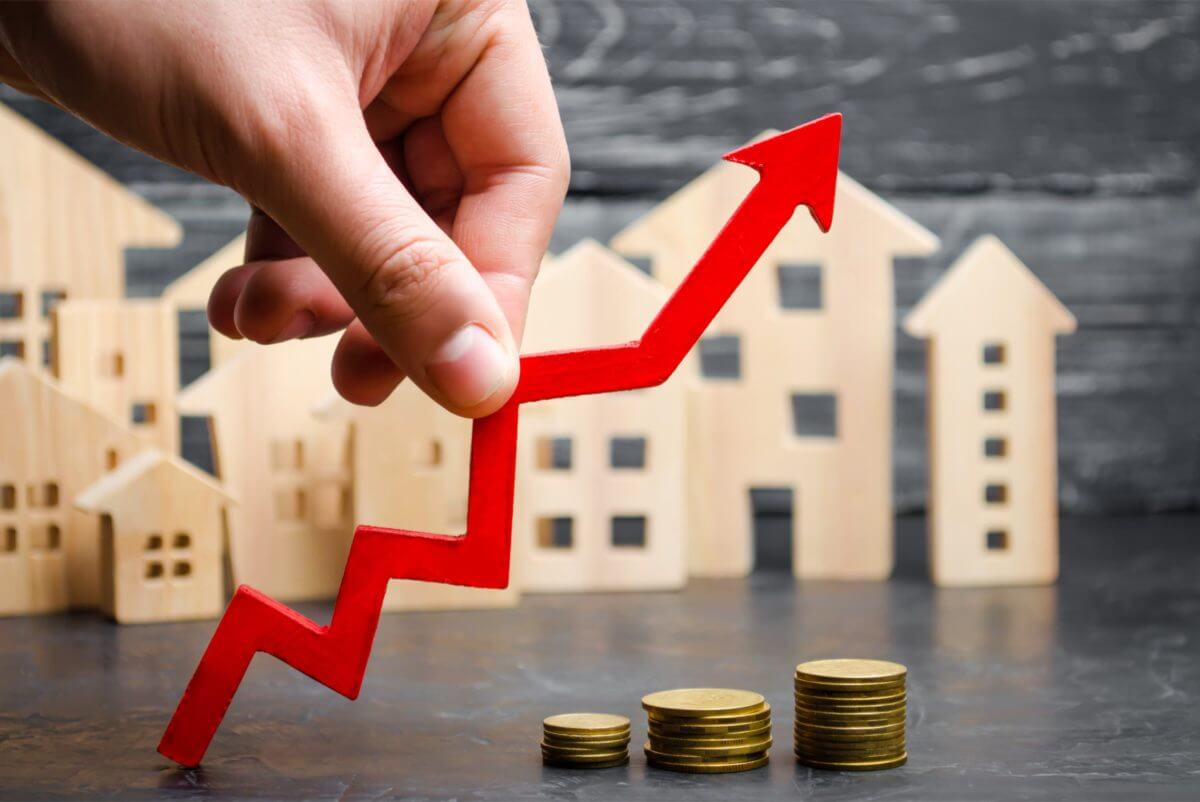 A few reasons to choose us
Over the past 5 years, we've built quite a reputation in this industry. Our clients trust us that we will oversee all the paperwork from start to finish while you manage everyday business and or adjudicate in other areas of Law. Our team members will always keep you informed and up to speed on your files' progress. We use our own Unity and Teraview but can also work on your systems if you prefer. For any queries, feel free to contact us. We will be happy to help.