Human Rights Cases
Wrongful Dismissal
You have the right to be free from discrimination and harassment in your job, facilities and services (shops, restaurants, transit, hospitals, schools and other public places), housing, contracts, and membership in unions or vocational associations. If employees feel that their employers fail to accommodate their needs as per the protected ground, or their employers have punished them for exercising their human rights, give us a call. Human Rights prohibits actions that discriminate against people based on a protected ground in a protected social area.
Protected grounds are:
Age
Ancestry, Colour, race
Citizenship
Ethnic origin
Place of origin
Creed
Disability
Family status
Marital status (including single status)
Gender identity, gender expression
Receipt of public assistance (in housing only)
Record of offences (in employment only)
Sex (including pregnancy and breastfeeding)
Sexual orientation.
Protected social areas are:
Accommodation (housing)
Contracts
Employment
Goods, services and facilities
Membership in unions, trade or professional associations.
Employment Law
If you have been terminated but you do not believe it was due to your performance or behavior, you may be entitled to more than what the law says your employers owe you.
If you resigned as a result of your employers having made the workplace environment poisonous, you may also be owed more than what the law says the employers owe you.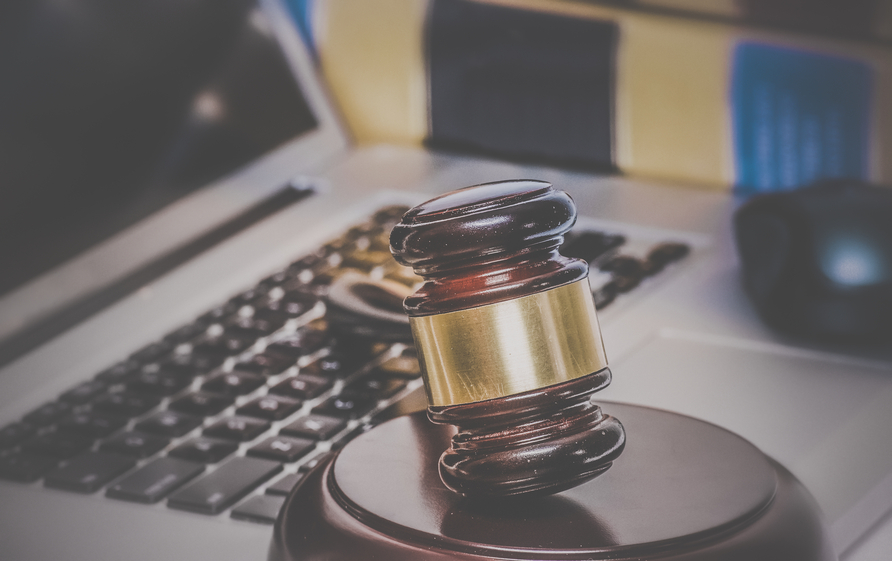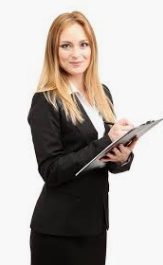 Are you facing a legal issue, or just looking for more information about a specific legal topic?
Kapoor Paralegal Professional Corporation provides a wide range of legal assistance to companies, law firms and individuals. We specialize in the areas of Immigration, Traffic Tickets, Landlord and Tenant Dispute, Personal Injury and Small Claims with the aim of reducing our clients' administrative and/or legal costs.